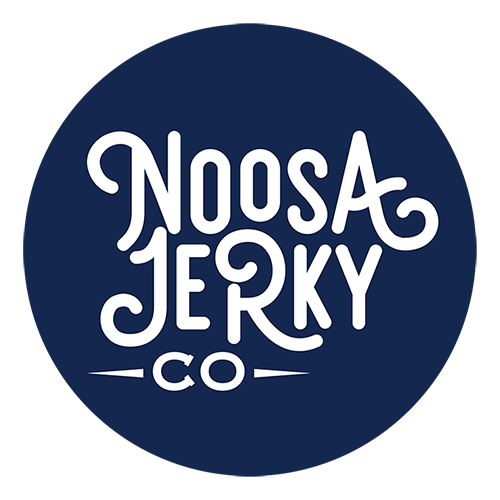 Experience the taste of Noosa with our gourmet Australian Beef Jerky
Quality handcrafted 100% Australian beef jerky that will instantly brighten up your day.
Our gourmet beef jerky is made using locally sourced ingredients which makes it stand out from the crowd. Whether you are a Noosa local or a visitor to the Sunshine Coast region, our beef jerky will be sure to please.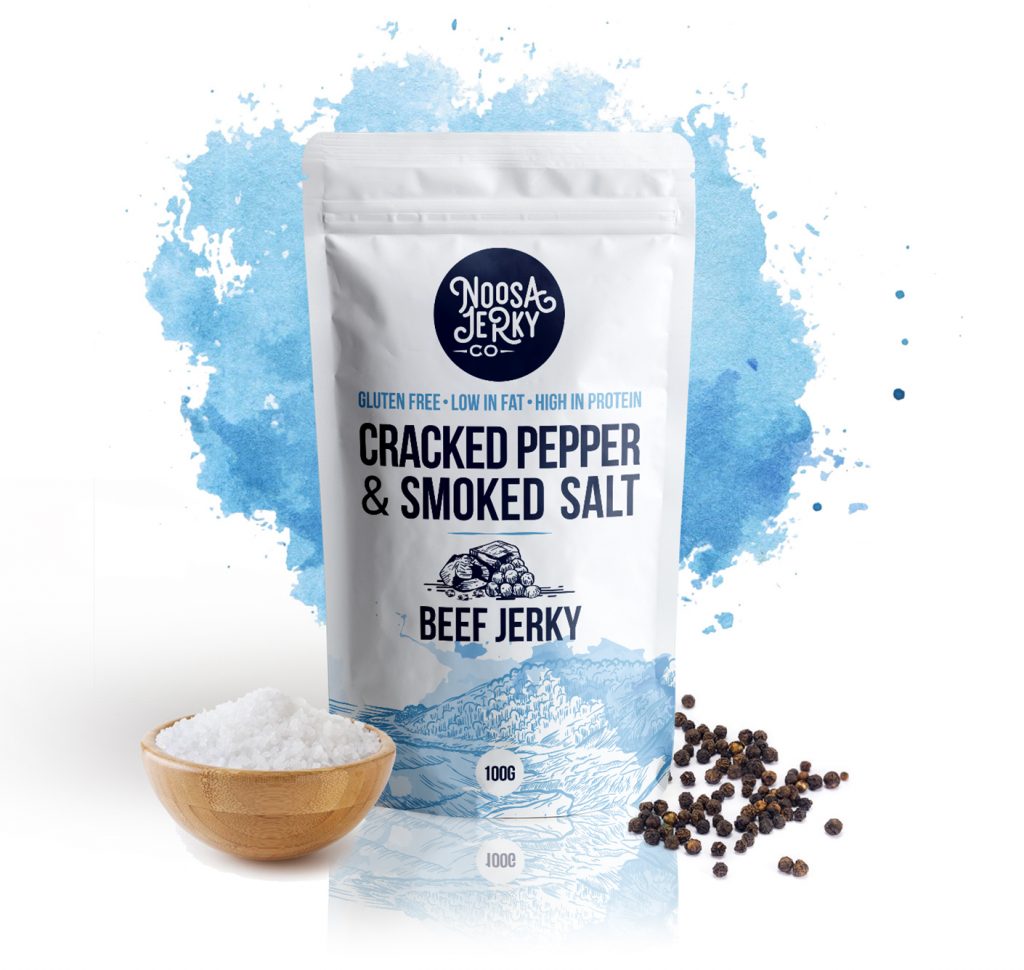 Cracked Pepper & Smoked Salt
Capturing the vibe of Noosa, our first and signature flavour will tantalise your tastebuds and have you craving more! Featuring smoked salt from Noosa small business All Smoked and quality cracked pepper, this jerky is the perfect all-rounder for any occasion and goes great with a glass of red.
For those like like a bit of heat our Finger Lime and Chilli flavour combination will be sure to please. The mild chilli heat is well complimented by the zesty lime from locally Coonowrin Finger Limes. Perfect with a beer anytime of year.
"The best jerky I've ever had, the Finger Lime and Chilli is to die for"
I eat and review a wide range of jerky from all over the world, and Noosa Jerky is certainly up there with the best! The flavours are unique and their effort to utilise local products is a bonus! Keep up the good work.
Locally Sourced Ingredients
Noosa Jerky Co has been developed to highlight quality ingredients and producers from the local region in order to create quality recipes and delicious beef jerky that will be sure to please.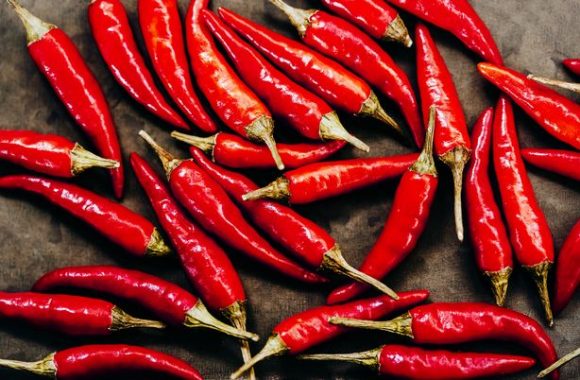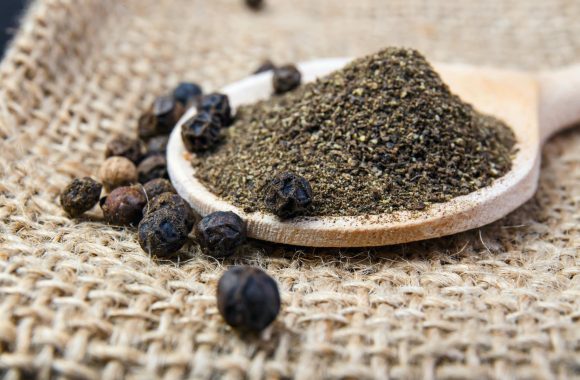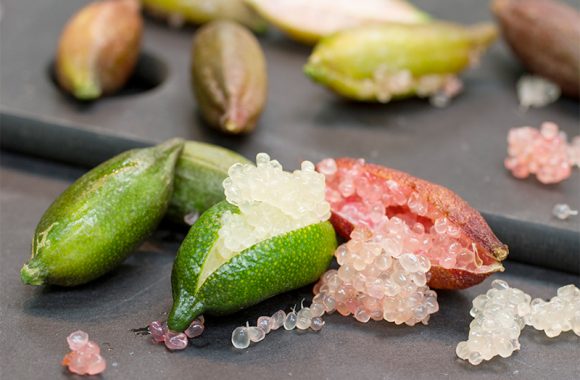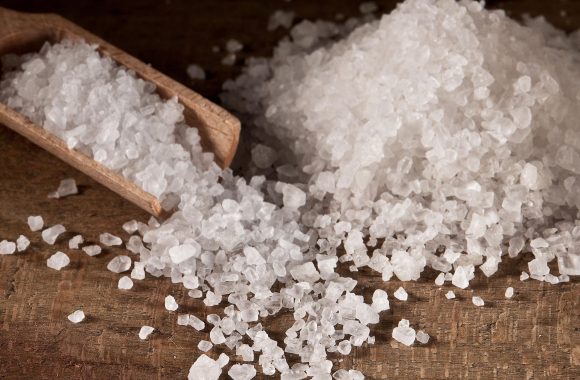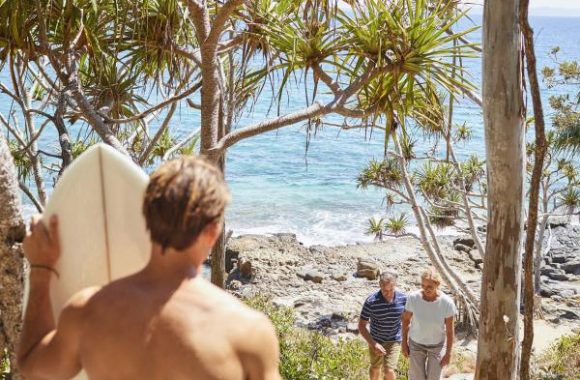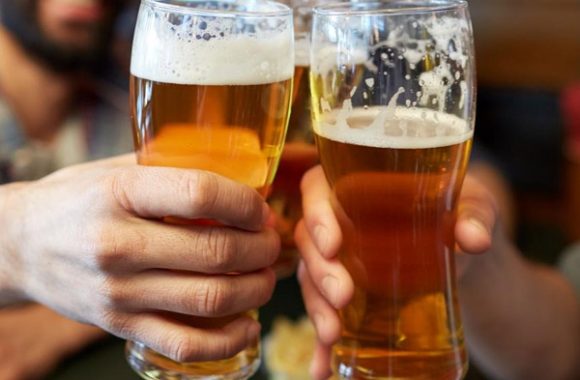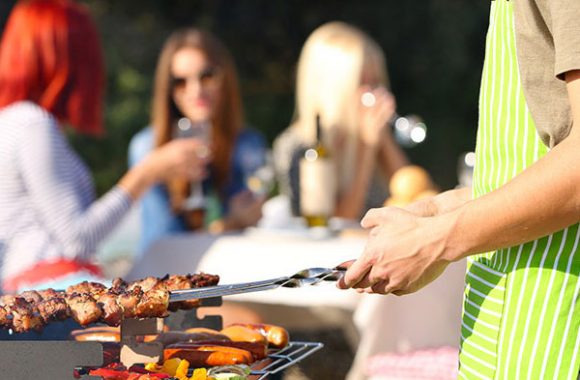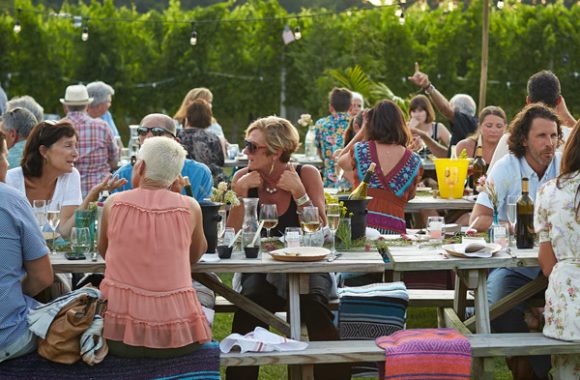 Perfect for any occassion
Whether you are watching the football with mates, having a picnic on Main beach or just looking for a snack after a solid surf, a pack of Noosa Jerky Co beef jerky is the perfect fix for hunger.
100% Australian Made and Owned
Noosa Jerky Co. is 100% Australian owned and operated. We are a small family business with an emphasis on supporting local business and producing quality products we can be proud of.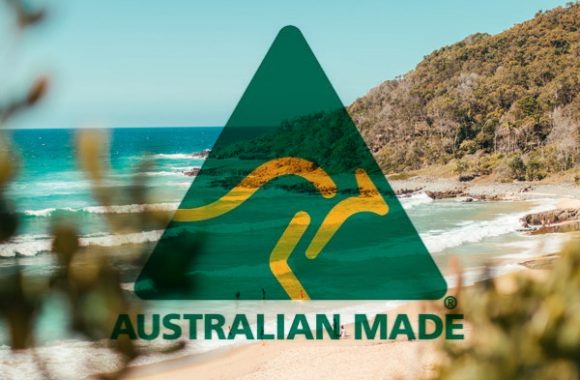 For all enquiries about our jerky including wholesale enquiries please feel free to contact us using the form.